COACHES BLOG, NEWS & UPDATES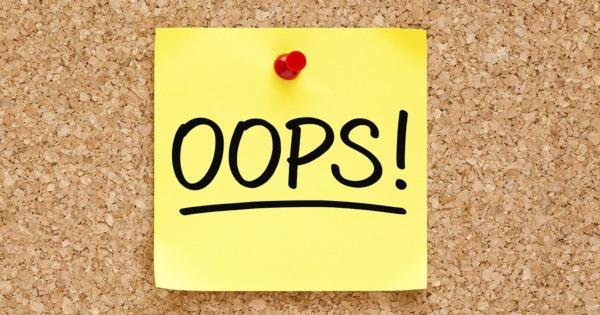 I came across an interesting news article that I wanted to share with everyone. I'll place a link below for those who would like to check it out. The article was about problems that had arisen for a county when a property was accidentally valued at nearly a billion dollars by the county assessor!
The property is located in Wasatch County, Utah. The single family home in question has a market value of approximately $300k, but was mistakenly valued at more than $987 million dollars. County officials aren't sure exactly how it happened, but believe it might have been the result of a phone getting dropped on a keyboard. The bigger problem for the county was that budgets were approved, and property taxes were issued. The $987 million dollars wasn't real, but the county included it when they set the tax rate for the year. This resulted in property owners across the county paying slightly less than they would have paid.
Aside from the issues this has caused, this story provides an interesting look at the way property taxes are determined and used. Understanding property taxes and local governments is practically required for with tax sale investing.
Story Link
https://www.deseret.com/utah/2019/12/5/20997681/horrific-wasatch-county-error-valued-home-for-nearly-1-billion-now-taxpayers-may-have-to-pay-more