COACHES BLOG, NEWS & UPDATES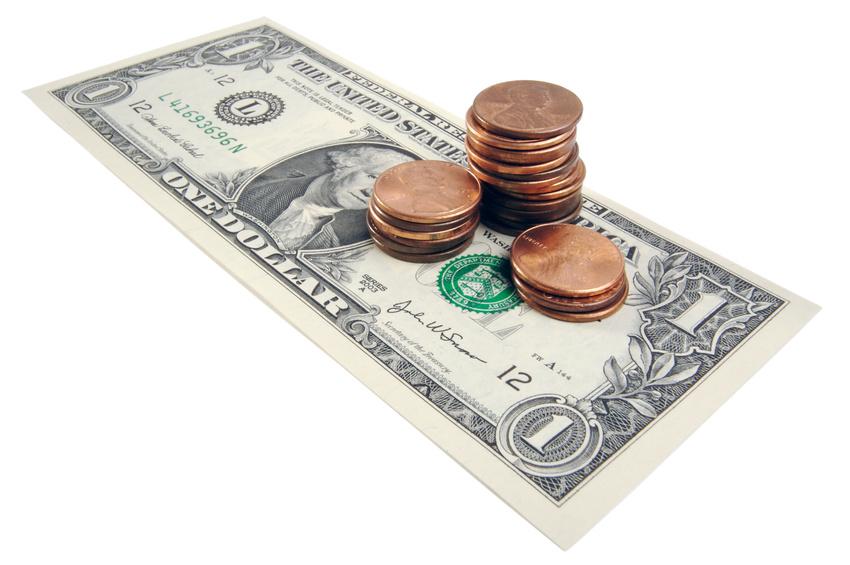 Is this what the infomercials mean when they say that you can acquire property for pennies on the dollar?
That's exactly what they mean. To foreclose on a Tax Lien you must be current on all delinquent taxes that are owed. This may include other Tax Liens that were bought after yours. The first Tax Lien issued by the county will see the redemption period end at least one year before the next lien's redemption period expires. If property taxes represent 1% of a property's assessed value, then it's possible to foreclose and acquire it for 4% or 5% of its assessed value.
If you have any other questions about this topic you can ask them in the comments section. Also ask any other questions you have about Tax Lien and Tax Deed investing below.
Thanks, Tax Sale Support