COACHES BLOG, NEWS & UPDATES
Wednesday, December 21 2016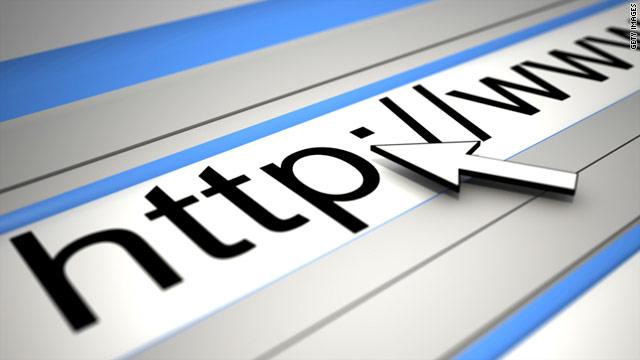 Locating tax sale lists has changed dramatically over the past 20 years. Prior to the internet, local newspapers were often times the best place to obtain tax sale lists. Fortunately, the internet has made it easier to locate tax sale lists. Using the best resources available, here are some tips for locating tax sale lists.
TaxSaleSupport.com: Your membership to the website automatically includes access to our variety of tax sale lists. This should be the first place you look for tax sale lists. Our list inventory includes Pre-auction, Online auction, OTC, and Secondary.
Google: The popular search engine uses the most effective system for indexing the internet. Google's web crawlers are constantly seeking out new content including recently uploaded tax sale lists. Try experimenting with your word combinations to achieve different results. An example might look something like this, "Pennsylvania tax foreclosure auction December 2016". If that description doesn't work, simply change up your wording and try again.
County Websites for Standard Lists: County websites are always a great place to look for information related to tax liens and tax deeds. County websites vary in their usefulness and complexity. Some county websites are updated daily, and offer every type of online record. Other websites are far more simple, and offer only basic information. The Tax Collector or Treasurer is the elected official most likely to deal with delinquent property taxes. This varies from state to state, and depends on state taxation laws. Reading the State Profiles will help you identify who oversees the tax sale in each county. Many counties have their own unique terminology. Look for links related to delinquent property taxes or foreclosures.
County Websites for OTC lists: Many counties offer more than one type of tax sale lists. Counties typically release the tax sale list for an upcoming auction about 4 to 6 weeks before the sale. In addition to standard tax sale lists, many counties will also offer OTC tax sale lists. Again, use the State Profiles to become familiar with county specific terminology.